A powerful, customizable, and elegant launcher for your shortcuts, LaunchCuts has been completely rewritten as a native iOS app using SwiftUI.
It has begun final testing and will be available on the App Store in early January.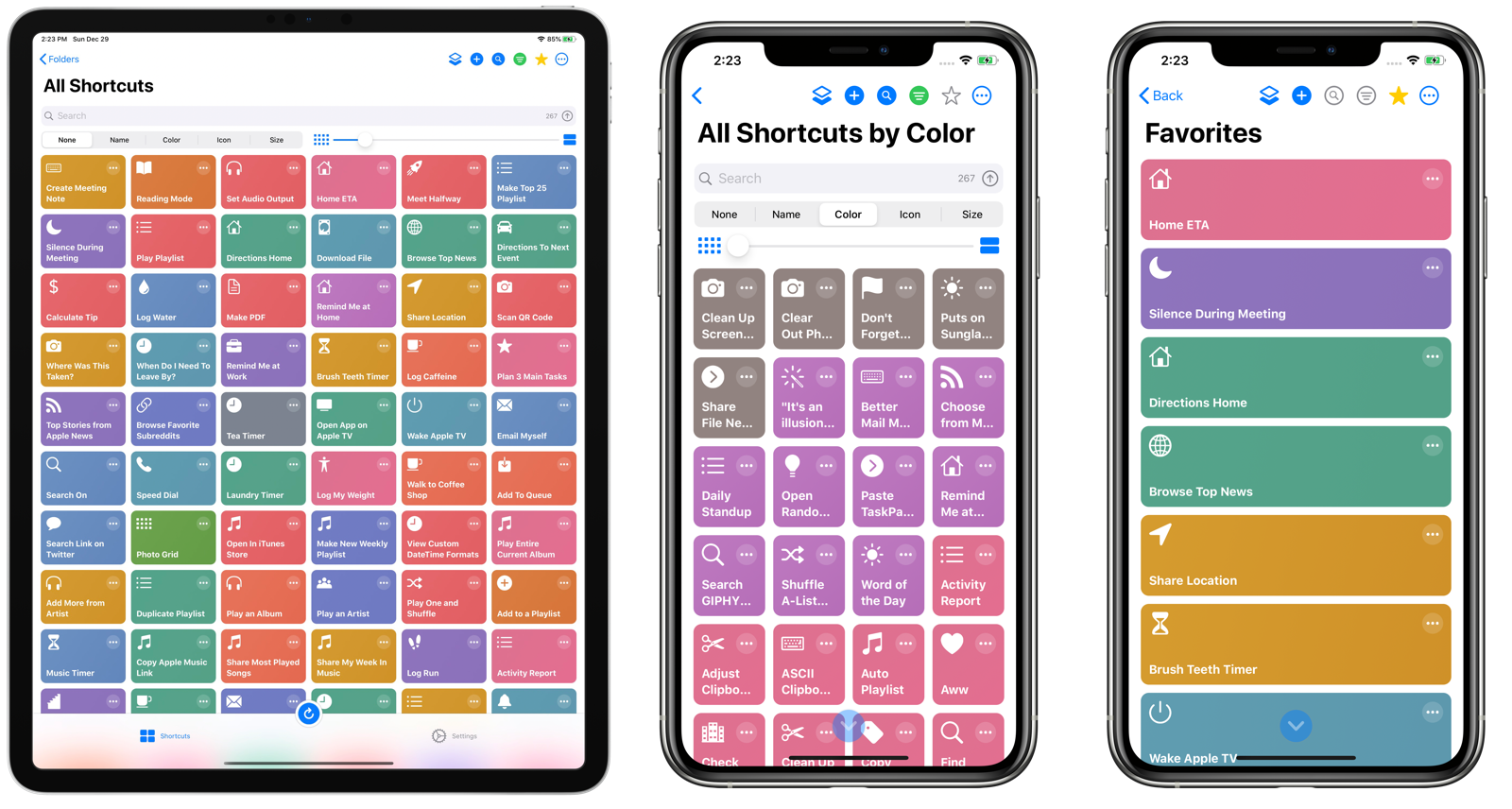 Notable features include:
Folders : Organize your shortcuts into folders.
Smart Folders : Display shortcuts based on multiple criteria, including tags, shortcut type, and accepted input types (e.g. Text, Images, Files, and Safari Web Pages).
Sort : Sort your shortcuts by name, color, icon, or size.
Adjustable Grid : See more (or less) shortcuts on screen for a given folder.
Keyboard Shortcuts : Quickly navigate between your favorite folders and launch your most-used shortcuts.
Enhanced Search : Find shortcuts faster with wildcard searches.
Multiple Windows : Create multiple instances of LaunchCuts when using Split View and Slide Over on iPadOS.
Bright Icons : Bring back the colorful icons from iOS 12.
LaunchCuts is for both casual users who want better organization of their shortcuts and for power users who have gone all-in on shortcuts but have been wanting more out of the Shortcuts application.
Once you start using LaunchCuts, you'll never want to go back to the stock Shortcuts app for launching and organizing your shortcut collection!
System Requirements and Availability
LaunchCuts requires iOS 13.2 and will be available in early January on the App Store.
TestFlight Beta
A private beta of LaunchCuts is currently being conducted via Apple's TestFlight. If you are interested in being part of the private beta prior to LaunchCut's general release, sign up for the Club Shortcuts Mailing List for a chance to try out the beta.
Documentation
Get a sneak peak at all of the features in LaunchCuts by browsing through the complete documentation. By the time LaunchCuts is released, you'll be ready to start organizing your shortcut collection!
Screenshots
Adjustable Grid Size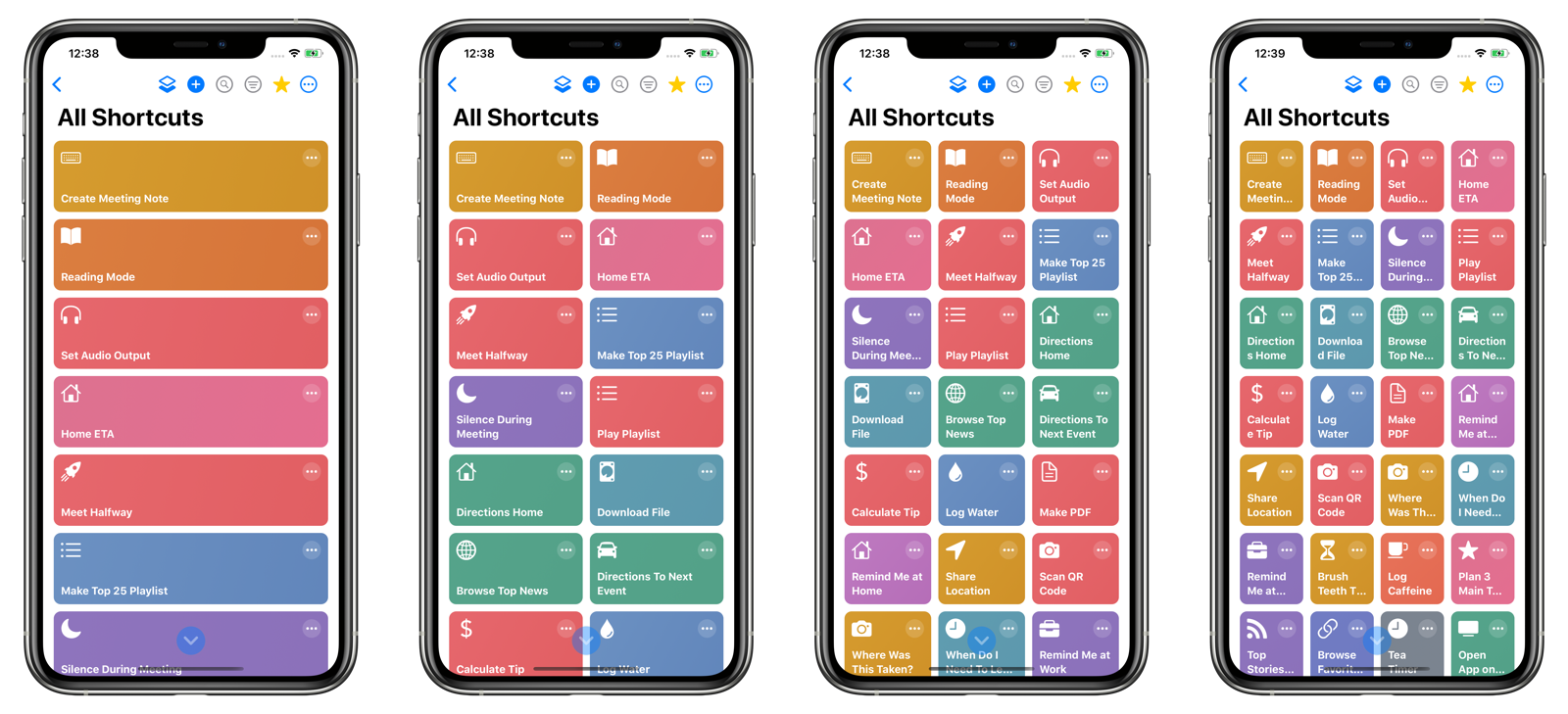 Folders and Smart Folders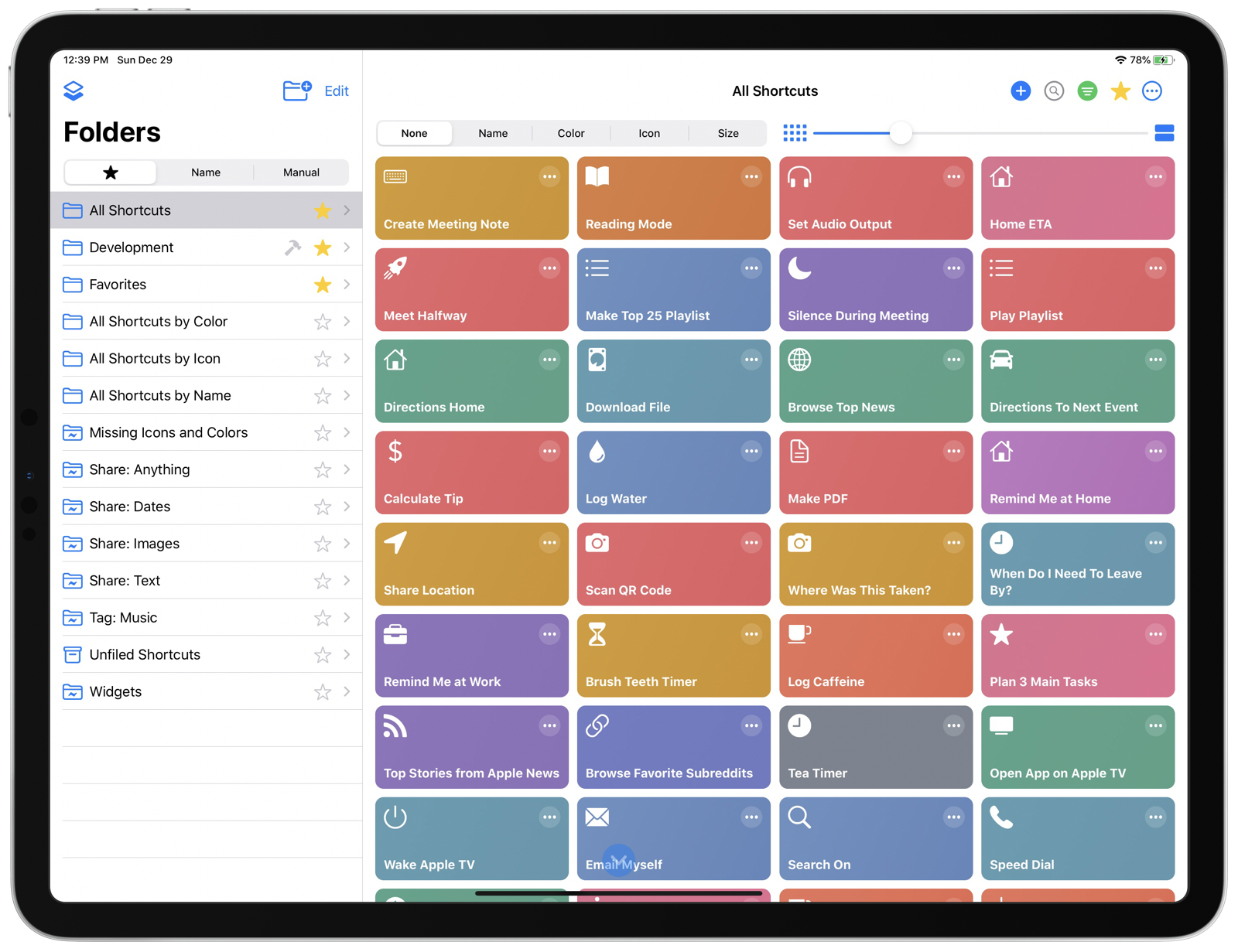 Keyboard Shortcuts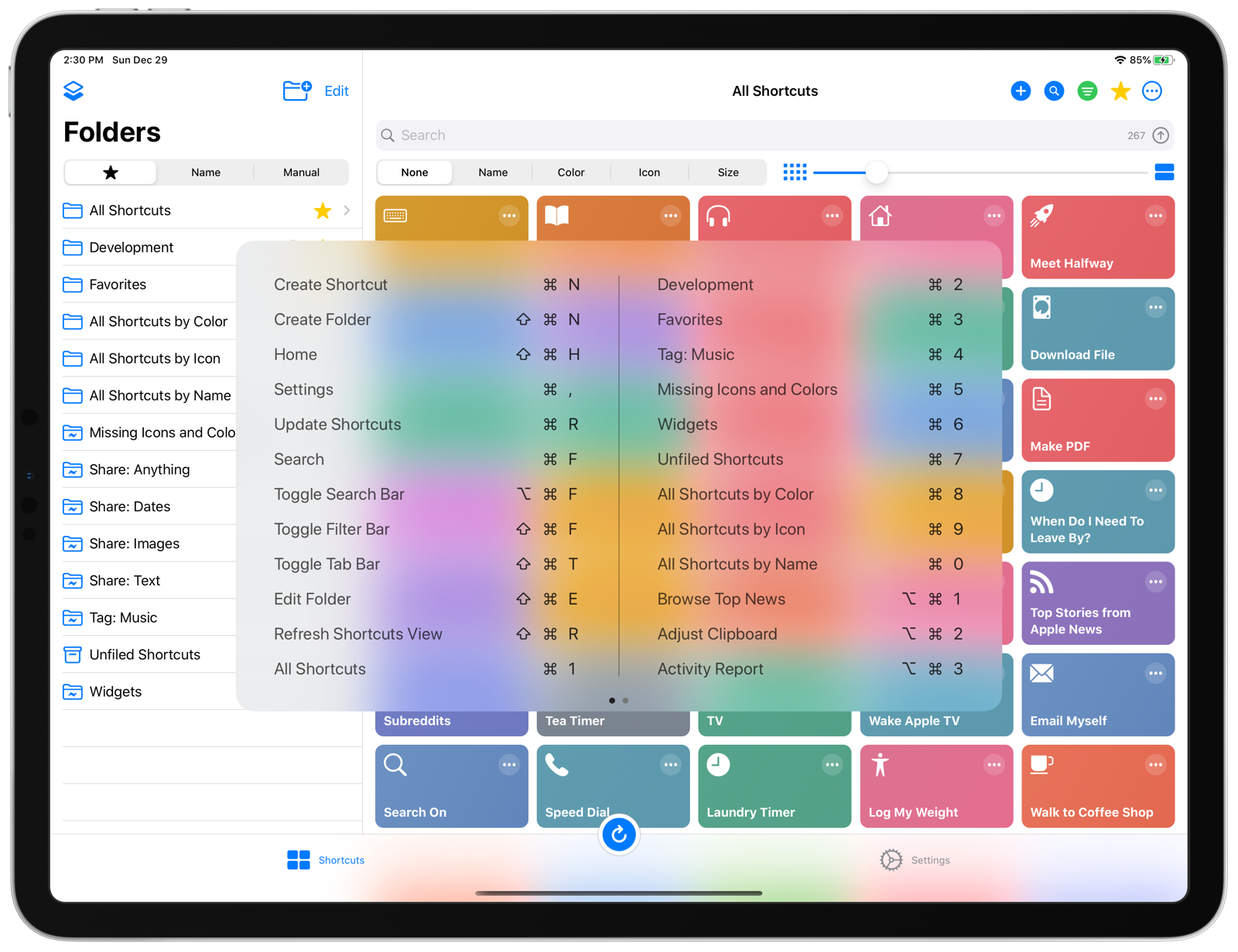 Quick Folders and Shortcuts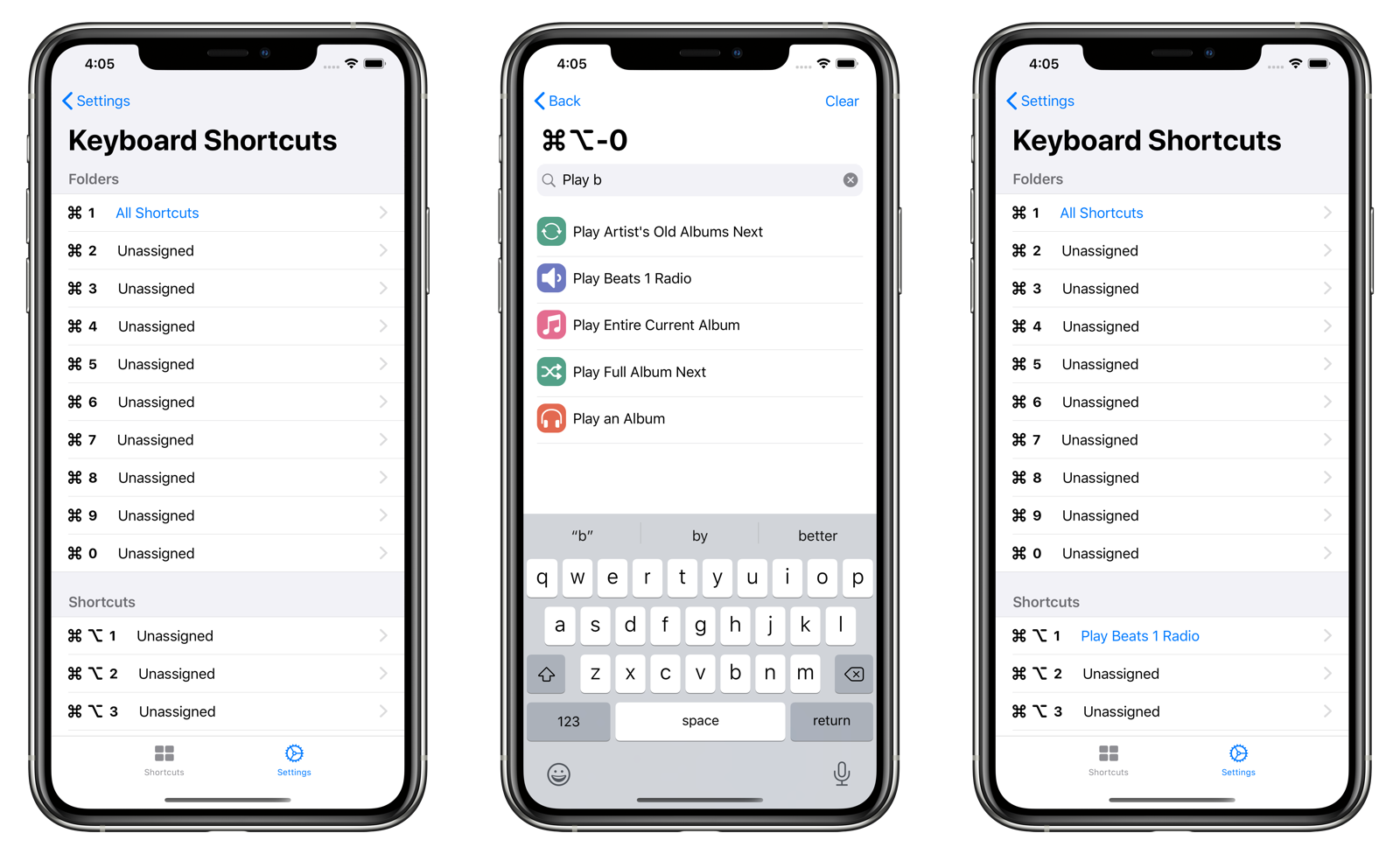 Work Side-by-Side with Shortcuts and LaunchCuts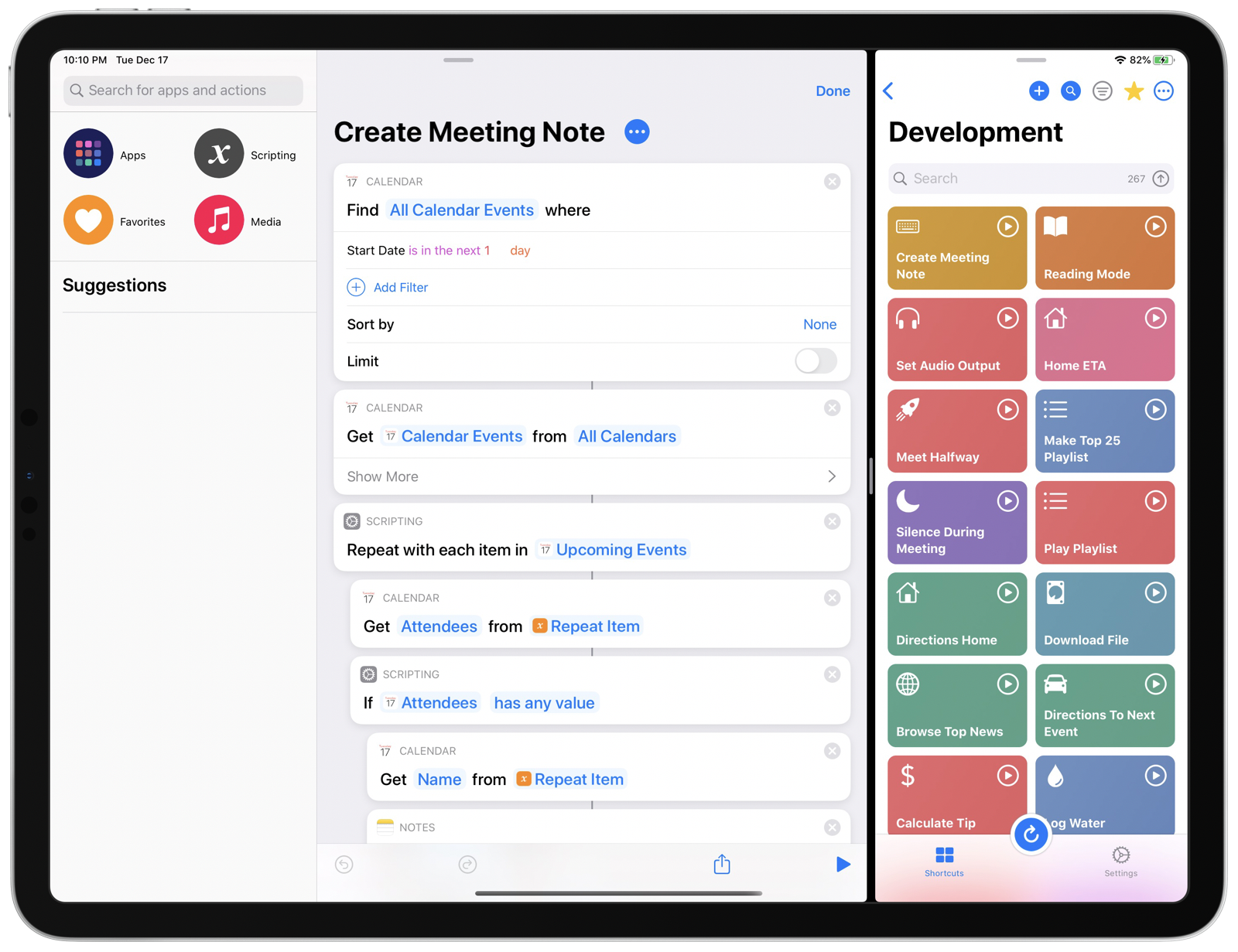 Multi-Window Support on iPadOS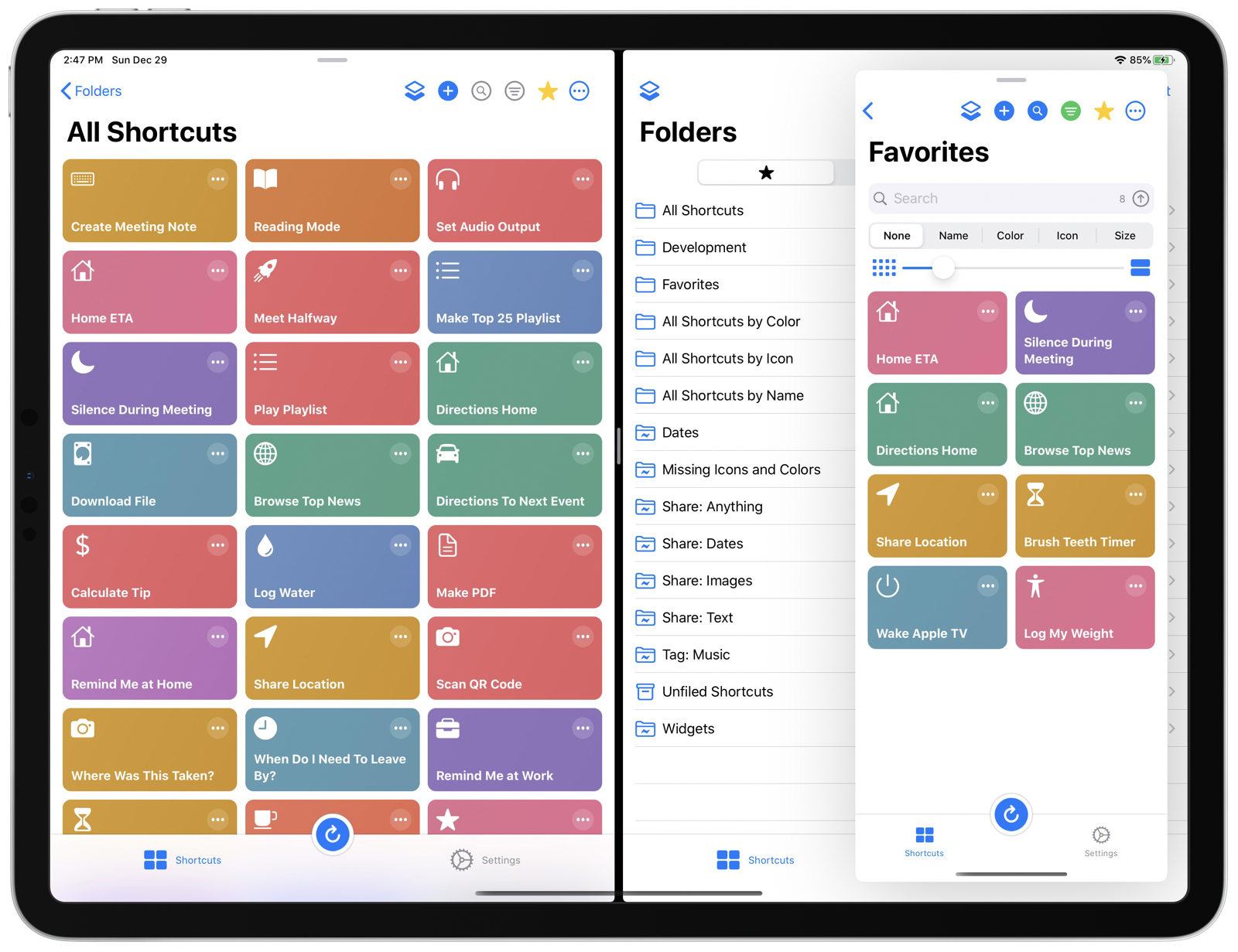 Bright Icons